3D Power Effects work just like fades and allow you to connect your photos and videos in an expressive way. Flip picture A to get a look at picture B or let picture A turn into a heart that flies away to offer you a prospect of picture B.
This tutorial will show you how to install 3D Power Effects to your MAGIX programs, where to find them afterwards and how to use them for your media projects.
1. What are 3D Power Effects?
3D Power Effects belong to our application files which you can buy at Catooh. All of the files in the category "Templates & Effects" are saved in the file format .mtp or .mis. These are special container formats which we use for media such as DVD menus, Show Maker Styles, 3D Power Effects and other. Files which are saved in that format need to be manually installed to your MAGIX programs before they can be used.
You can get an overview of the various effects in the category "Templates & Effects" under "3D Power Effects".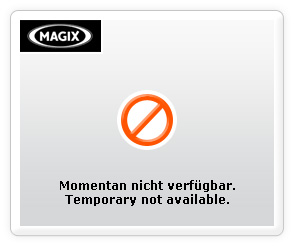 3D Power Effects can be used with the following MAGIX programs and their follow-up versions:
MAGIX Movies2go

MAGIX PhotoStory on CD & DVD 5

MAGIX Movie Edit Pro 12
2. How can I integrate 3D Power Effects into my MAGIX program?
Return to your MAGIX program after downloading your selected 3D Power Effect from Catooh. Open the "Import" menu and select "MAGIX Tools" → "Downloads" → "Backup". That is where all our application files like 3D Power Effects and others are saved.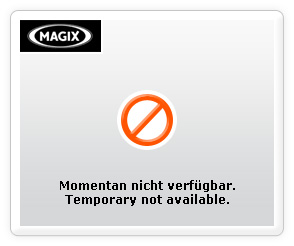 Now start extracting the 3D Power Effect into your program by double clicking on it. After the successful extraction, you will get the following report: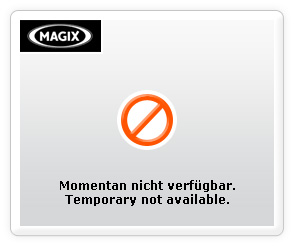 You can now use the 3D Power Effect.
3. How can I use 3D Power Effects?
As already mentioned, 3D Power Effects work similar to fades. That is why you find them in the "Fades" menu instead of the "Effects" menu. Open "3D" → "3D Morph" and select the effect "Heart".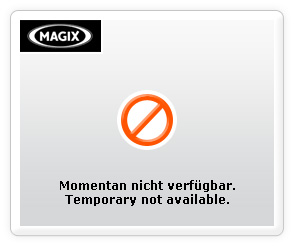 Add the effect to your video project by dragging it onto the transition of two sequences. It will now be automatically applied.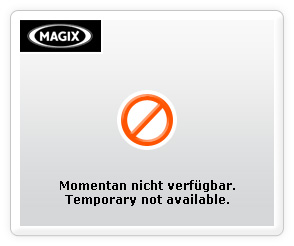 When watching the result on your preview screen, it might look like this: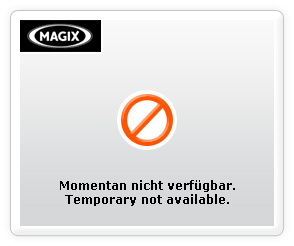 We wish you a lot of fun working with our 3D Power Effects!