Decoration Elements help you to spice up your photos with matching frames or decorative picture elements that you can place on your images. Catoh offers you a large choice of Decoration Elements with various topics.
This tutorial will show you how to install Decoration Elements to your MAGIX programs, where to find them afterwards and how to use them for your media projects.
1. What are Decoration Elements?
Decoration Elements belong to our application files which you can buy at Catooh. All of the files in the category "Templates & Effects" are saved in the file format .mtp or .mis. These are special container formats which we use for media such as DVD menus, Show Maker Styles, 3D Power Effects and other. Files which are saved in that format need to be manually installed to your MAGIX programs before they can be used.
You can get an overview of our products in the category "Templates & Effects" under "Decoration Elements".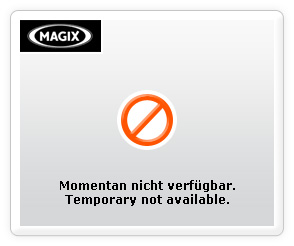 Decoration Elements can be used with the following MAGIX programs and their follow-up versions:
MAGIX PhotoStory on CD & DVD 5

MAGIX Movie Edit Pro 12
2. How can I integrate Decoration Elements into my MAGIX program?
Return to your MAGIX program after downloading your selected Decoration Element from Catooh. Open the "Import" menu and select "MAGIX Tools" → "Downloads" → "Backup". That is where all our application files like Decoration Elements and others are saved.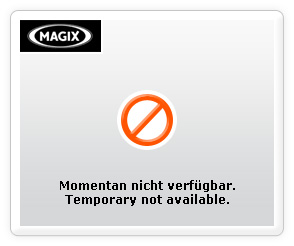 Now start extracting the Decoration Element into your program by double clicking on it. After the successful extraction, you will get the following report: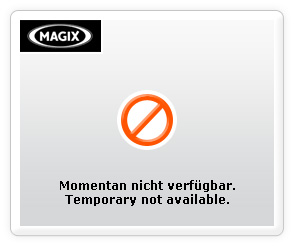 You can now use the Decoration Element.
3. How can I use Decoration Elements?
To be able to work with a Decoration Element, you need to place a photo or video on the image track. After you have done that, open the "Effects" menu and follow "Design elements" → "Image objects". For this example, we chose the subcategory "Border".
Now mark the photo on the image track and then choose the Decoration Element you want to apply to it.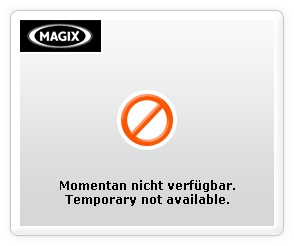 The Decoration Element will now be added to your photo and be placed underneath it on the image track.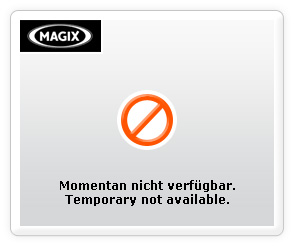 If necessary, adjust the position of your photo or that of the Decoration Element. Move your photo into the right position in the frame by opening "Effects" → "Video object effects" → "Movement effects" → "Size/Position". Or open the object properties to adjust the Decoration Element to the format 16:9.
When you are done with the fine tuning, the outcome might look like this:
We wish you a lot of fun working with our Decoration Elements!