DVD menus help you to present your movies and photo shows in a suitable scope. Catooh offers you a large amount of DVD menus with various topics. We have menus in the format 4:3 as well as in 16:9, some are animated, some are static and some are even in HD.
This tutorial will show you how to install DVD menus to your MAGIX programs, where to find them afterwards and how to use them for your media projects.
1. What are DVD menus?
DVD menus belong to our application files which you can buy at Catooh. All of the files in the category "Templates & Effects" are saved in the file format .mtp or .mis. These are special container formats which we use for media such as DVD menus, Show Maker Styles, 3D Power Effects and other. Files which are saved in that format need to be manually installed to your MAGIX programs before they can be used.
To get an overview of our products, just open the category "Templates & Effects" and click on "DVD-menus".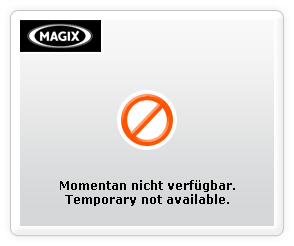 DVD menus can be used with the following MAGIX programs and their follow-up versions:
MAGIX PhotoStory on CD & DVD 5

MAGIX Movie Edit pro 12
2. How can I integrate DVD menus into my MAGIX program?
Return to your MAGIX program after downloading your selected DVD menu from Catooh. Open the "Import" menu and select "MAGIX Tools" → "Downloads" → "Backup". That is where all our application files like DVD menus and others are saved.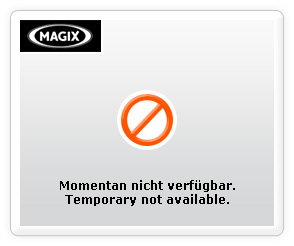 Now start extracting the DVD menu into your program by double clicking on it. After the successful extraction, you will get the following report: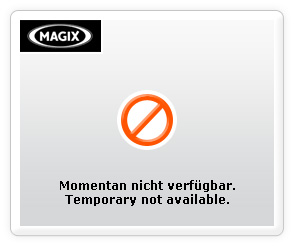 Restart your MAGIX program. You will then be able to use the DVD menu.
3. How can I use DVD menus?
To burn your photo or video projects on DVD, press the "Burn" button in your MAGIX program. You then reach the DVD menu editor, where you can choose a template and adjust it to your needs.
In case you downloaded a menu in HD, you need to make sure that you choose the aspect ratio 16:9 in the menu selection. Since they are not created in 4:3, they will not be displayed otherwise.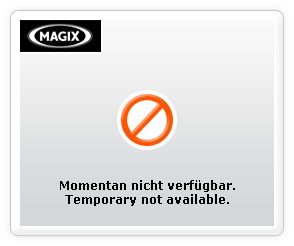 After you found the DVD menu of your choice, you can add it to your project by pressing "Apply". Now you can watch a preview of the Menu, by pressing the play button. To be able to change individual elements of the menu, switch from "Preview" to "Edit".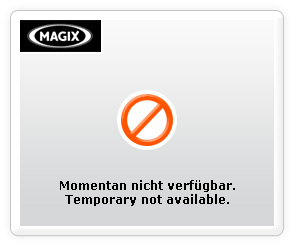 You can now adjust the font of the menu, change the movie titles and the position of individual elements of the DVD menu or add a background music. In case you want to add further movies or photo shows to the DVD, you can add sub menus.
Tip: You can find further information in one of our earlier tutorials, "Personal DVD for Father's Day". There you learn more about working on the individual elements of a DVD menu.
When you are finally done with your adjustments, you can click on the "Burn" symbol, to start burning your project on DVD. Alternatively you can save your settings for further projects.
We wish you a lot of fun working with our DVD menus!