Become a seller at Catooh. The Online Media Marketplace Catooh offers you the possibility to easily sell your media online. All you have to do, is create your own user account for free by clicking "Register now" on our home page and following the further steps.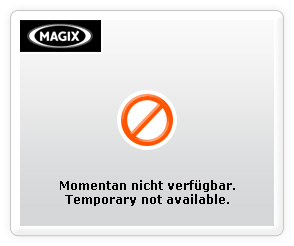 Rights and licenses
Catooh is an agency that, in your name, sells licenses to customers who buy your media. It is you, who is deciding, how long you want to sell your media via our service and which rights of use you grant the buyers. In case you want to stop selling a certain media file, you just have to withdraw it and it will be cleared out of our range of products. Just remember that customers, who already bought this media file, can go on using it, depending on what licenses they bought.
The licenses regulate the way in which our customers can use your media. A private license grants the use for private, non-public causes. Pro licenses are offered in different scales, depending on how many people gain access to the media file and if that happens in a commercial or noncommercial way. Take a look at the exact license terms and then think about the rights you want to grant the people buying your media. When shopping at Catooh, the customers can choose the kind of license they want to purchase for every single media file.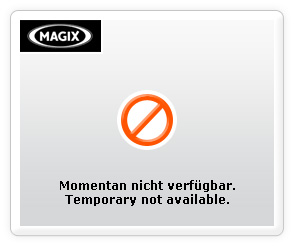 Tip: To be able to offer different kinds of licenses, you should always upload your media files in the hightes possible quality. The better the quality of your uploaded medie, the more different licences you can sell – and thus earn more money.
Revenues
As seller, you will receive 50% of the profits made from sold media. You can check the height of your revenues on your personal home page after logging in at Catooh. Once you have received your seller's payment, you can redeem the payout in your customer account. To do so, simply click on "Request payment" in the "Payment" section of your customer account. Please make sure that your email address information is correct to enable the payment to your bank account via PayPal. For more information, read our "Agency contract".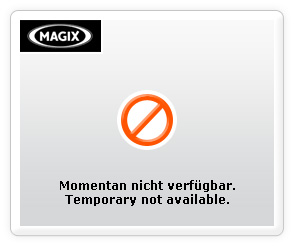 Selling criteria
To sell your media successfully, you have to take some things into account. There are general and media-specific criteria that need to be achieved. So, before uploading media to Catooh, take some time to deal with the technical, creative and judicial demands. You can find a clear overview of these demands in our PDF manual "Information for sellers".
Media-Upload
After creating your user account at Catooh and logging in, you are redirected to your personal home page. To upload media, you have to open the "Upload list". Here you get an overview over the status of your media. You can see which media files you uploaded, if the metadata is complete and if they are enabled for sale, thus published.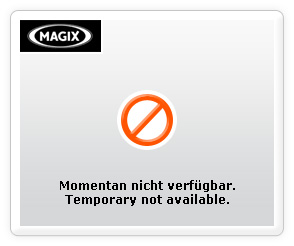 Upload media
Click on "Upload media files" and then choose a media type (photo, video, audio) on the next page, to open the "Media Uploader" with which you can upload media from your hard disk. Remember to agree to the Catooh agency contract before clicking "Upload now".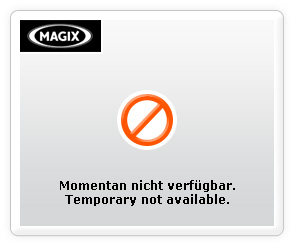 Enter metadata
Following, you have to give your files names, sort them into a category, add a short description and some keywords. This information is called metadata. It helps the customer to find your media files via our search function in our online shop. Thus take care of entering precise keywords. If you speak another language, you can enter the keywords in that language, too and thus enlarge your chances of selling your media in our international shop.
To sort your media files into a category, you have to open the most accurate subcategory on each level of our category tree until you reach the lowest level. Only then you can add the category to the metadata. The media file will automatically be sorted into the higher-level categories, too. Try to add your files to three to four categories to achieve the best results.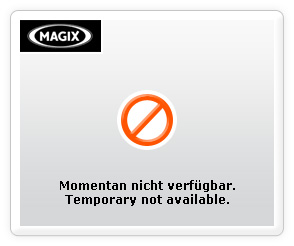 Tip: Try to choose the metadata as accurate as possible. It is important, not to enter too few or to many information. Try to imagine how you, as buyer, would search for a media file like yours. In additon to the metadata, you are asked to select your desired license models (from private to pro unlimited; the display varies depending on the quality of your uploaded media file) as well as upload permissions as a photo scan, if needed. This could be an artistic authorization for pictured persons or a property release for pictured property of others. In case of uncertainties, you find a short explanation refering to the requested information on the right side of the screen.
When you are done entering the metadata, you just have to click on "Send all".
Publish media
Now you are almost done. The last thing you have to do, is publish your media. To do so, mark all the completed media files in your "Upload list" and click on "Publish" to enable them for sale.
Our editors will now check your media and, if all criteria are achieved, activate them for our media catalog. You can identify the published media files by their green mark in the "Upload list". In case your media is not accepted, you receive an e-mail with the reason for refusal. If it has been rejected due to incomplete Metadata, your medium will be marked red in the Upload list and you will be able to re-edit it.
We are wishing you success for selling your media at Catooh!