Show Maker Styles allow you to easily connect singular photos and videos thematically. The Slideshow Maker uses the various effect presets (Fades, Decoration Elements etc.) of the individual Show Maker Style and combines them with the picture material of your project. It also automatically accompanies the slideshow with a matching soundtrack if you want it to.
This tutorial will show you how to install Show Maker Styles to your MAGIX programs, where to find them afterwards and how to use them for your media projects.
1. What are Show Maker Styles?
Show Maker Styles belong to our application files which you can buy at Catooh. All of the files in the category "Templates & Effects" are saved in the file format .mtp or .mis. These are special container formats which we use for media such as DVD menus, Show Maker Styles, 3D Power Effects and other. Files which are saved in that format need to be manually installed to your MAGIX programs before they can be used.

In addition to Show Maker Styles that may already be included in your MAGIX program, you can buy several Styles at Catooh. You can get an overview of the various themes in the category "Templates & Effects" under "Show Maker Styles".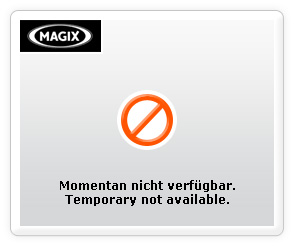 Show Maker Styles can be used in the following MAGIX programs and their follow-up versions:
MAGIX Movies2go

MAGIX PhotoStory on CD & DVD 5

MAGIX Movie Edit Pro 12
2. How can I integrate Show Maker Styles into my MAGIX program?
Return to your MAGIX program after downloading your selected Show Maker Style from Catooh. Open the "Import" menu and select "MAGIX Tools" → "Downloads" → "Backup". That is where all our application files like Show Maker Styles and others are saved.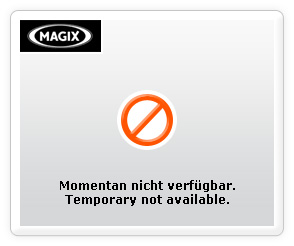 Now start extracting the Show Maker Style into your program by double clicking on it. After the successful extraction, you will get the following report: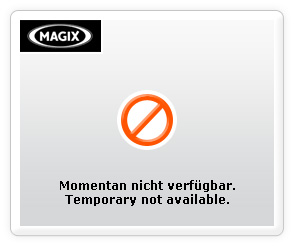 You can now use the Show Maker Style.
3. How can I use Show Maker Styles?
Before you can start using the Show Maker Styles for your media project, you have to arrange your photos or videos on the time line.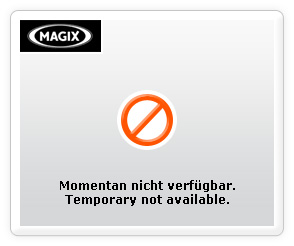 After doing so, open the Slideshow Maker by clicking on "Edit" → "Wizards" → "Slideshow Maker".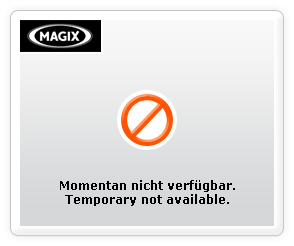 Now the Slideshow Maker opens and you can pick a Show Maker Style under point 1.
Now adjust the other settings in the way you wish. For example, you can set the intensity of effects that should be used for your project or select a matching background music.
Open "Transitions" or "Effects", to select individual elements that should or should not be used by the Slideshow Maker.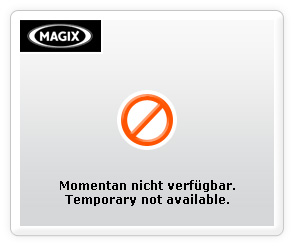 After making all the necessary settings, click on "Create movie (preview)", to apply the style to your project. After a preview has been created, you can watch it by pressing the play button underneath the preview screen. If you like the Slideshow, click on "Apply", to use it for your project.
You will then return to the normal interface of your MAGIX program, where you can see both the image- and the soundtrack.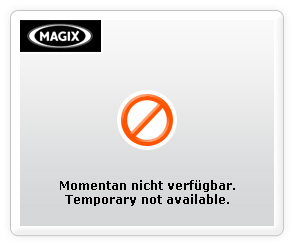 If necessary, make further manual adjustments, like varying the position of an individual effect or the length of a fade.
We wish you a lot of fun working with our Show Maker Styles!